We're really close to getting the album out, guys. Like, REALLY close. And you've all been more patient and awesome than we ever dared to hope. 
SO, to tide you over for the next couple of months, here's a little taste...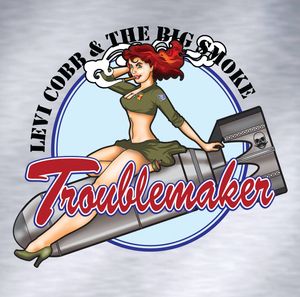 That's right, you're looking at the official cover art for Troublemaker, coming your way March 2014! 
More to come soon, we promise. 
XO, 
LC&TBS